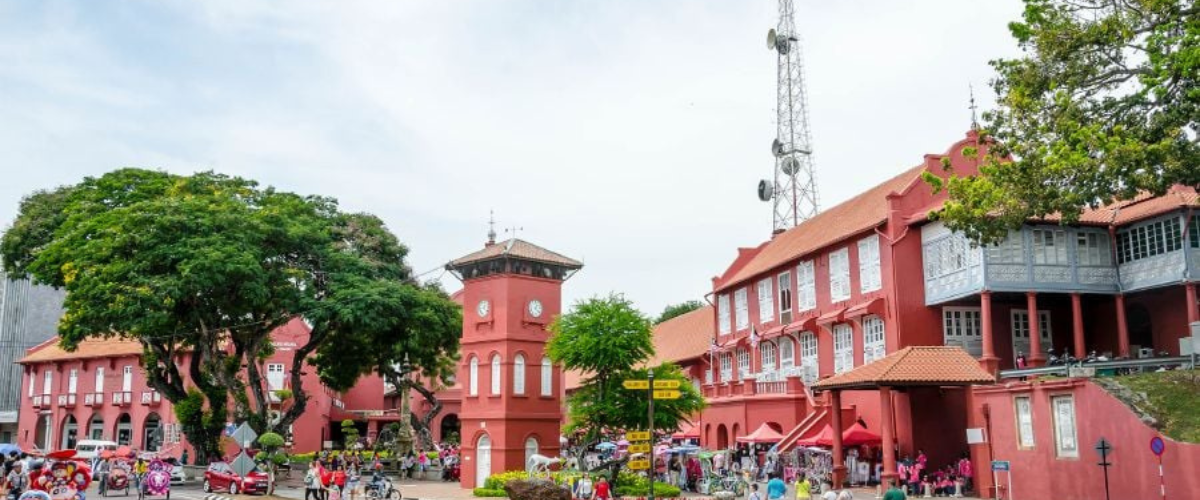 Best DMC of Malaysia - Asian Season Travel
Welcome to Asian Season Travel, the best DMC of Malaysia and a reputed B2B travel DMC in Malaysia. We offer a range of travel services to travel agents and tour operators worldwide. Our team of experts is dedicated to providing top-notch services and solutions that meet the unique needs of our clients.
In addition to our wide range of travel services, we offer a variety of Malaysia tour packages that cater to different types of travelers. Our Malaysia tour packages include cultural tours, adventure tours, beach vacations, city tours, wildlife tours, and more. We work closely with our clients to understand their preferences and interests, and we provide them with customized tour packages that exceed their expectations.
Our Malaysia tour packages are designed to showcase the best of Malaysia's culture, history, natural beauty, and adventure. Whether your clients want to explore the vibrant cities of Kuala Lumpur and Penang, enjoy a relaxing beach vacation in Langkawi, or discover the rich wildlife of Borneo, we have a Malaysia tour package for them.
Partnering with Asian Season Travel for your Malaysia tour packages means that you will have access to a wide range of benefits. We offer competitive rates, personalized service, and a commitment to quality that ensures that your clients have a memorable and hassle-free experience. Our team of experts is available 24/7 to assist you with any queries or concerns, and we provide regular updates and training to ensure that you are up-to-date with the latest Malaysia tour packages and services.